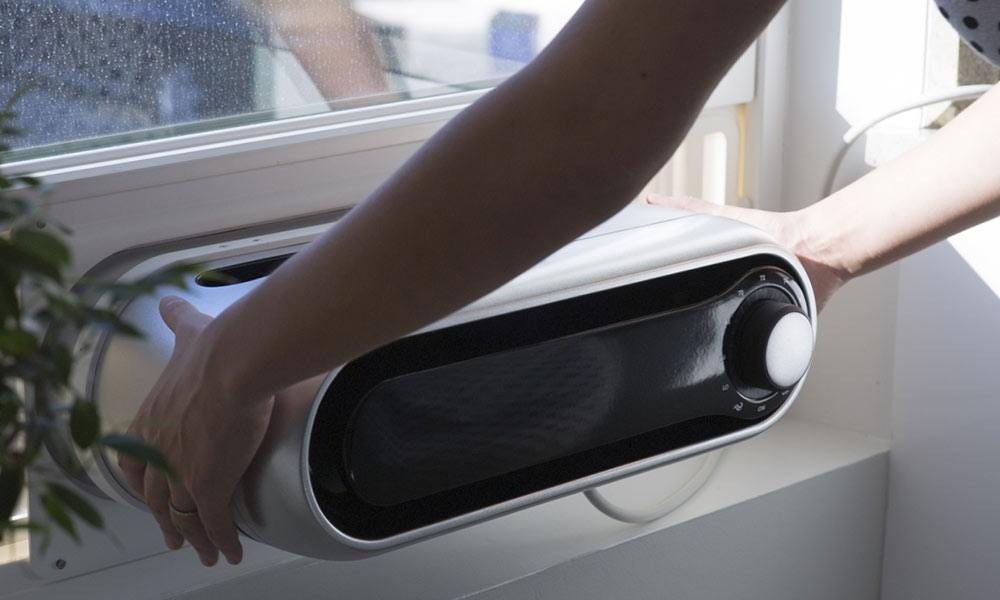 Aircon Service & Installation Near Rawang
Call Us Now at 012 - 246 8145 To Schedule Aircond Repair Service in Rawang & Surrounding Areas
Aircond Service
We are most professional and expert AC service. Every day we send our technicians to residential and commercial areas in Rawang to cater the demands of cleaning needs. We promise to respond to your maintenance service needs in a competent, efficient and friendly manner. We also get the job done right the first time.

We want you to save money and live comfortably, so call us today. We are always available 7 days a week.


Why it is important to service your air conditioner?
There are several reasons why aircon servicing is very important.
Ensures that your air conditioner functions at its peak.
Finds and addresses small problems that could grow into much bigger problems that are expensive to repair.
When to Service Your Home Air Conditioner?
Routine maintenance on your AC unit can save your energy bill. Follow these tips from Nazran to ensure your unit works at peak performance.

Indicators of inefficiency air conditioner:
1 years in service
Increasing energy fee
Dirty air filters
Clogged drain line
Frequent repair

We understand that indoor cooling and air quality can be a real concern for indoor comfort at home. If you're concerned about indoor cooling indoor and air quality, we can schedule your AC maintenance service.


Aircond Repair
When your air conditioner isn't working, you don't have time to sit around and wait for it to start working again. Instead, you need to call for air conditioning service right away. If you need help with a home AC repair in Rawang, contact us at Nazran today.

We promise that we will:


Get a technician to you as soon as possible
Always send someone who is experienced in AC repair
Work as quickly as possible, without sacrificing quality
Diagnose your AC repair problems accurately
Keep working until your air conditioning repair is complete

Don't hesitate to call us when you need emergency repairs! Our air conditioning company in Rawang offers reliable service you can depend on. We're available on weekends and holidays as well!


When Do You Need AC Repair
you're not sure of of the real cause of the problem about about the air quality
Are you unsure the real cause of the problem about your air conditioning? We recommend getting problems solved while they are small so they don't turn into causing sudden great damage that stop your home cooling.

Call us whenever:


Your air conditioner won't shut off.
Your air conditioner does turn on and off, but it doesn't effectively cool your home.
Your air conditioning or HVAC system making a loud noise
Your energy bills are going up and you don't know why.
Your air conditioner is leaking.
You are struggling with the heat at home, even though your air conditioner seems to be working normally.
Emergency Air Conditioning Repair
We know that AC repair problems don't always come up at the most convenient times. That's why we offer emergency air conditioning repair 7 days a week. We'll come out and fix your air conditioner no matter what day.

Don't hesitate, call us today! Our experienced technician can assist you with all your needs.
They are ready to help you with your home AC repair whenever you need it. We'll get your air conditioner back to full functionality. Call to make your aircon repair appointment today!
Aircond Installation
When it's time to get a new air conditioner in Rawang, rely on the experts at Nazran for all of your aircon unit installation needs. We can give a free quote and help you choose a great new air conditioner and get it installed.

Give us a call. We'll make an appointment that is convenient for you. As an Authorized Trane Master Dealer, we offer a complete range of quality air conditioning systems at affordable prices. If you need an AC replacement or installation, call us to set up a free estimate!


Do you need AC installation?
Not sure if it's time for AC installation for your home in Rawang? It is a major investment and you want to be sure you're doing the right thing for your family and your home. These are questions to ponder when you're making this important decision.

How old is my air conditioner?
Is my air conditioner working? If not, how much would it cost to get it working again?
Am I calling for air conditioning repair all the time?
Do I expend a lot of time worrying about my air conditioner?
Am I uncomfortable at home even when my air conditioner is working well?
If you decide to move forward with air conditioning installation, contact us to get a new air conditioner soon!
How to Find The Best Air Conditioner?
Contact our team and we'll match you with the air conditioner that best suits you. We'll ask you the following questions, then connect you to a great new air conditioning unit:

Are you looking for A/C installation or mini-split A/C installation?
The size of your room?
How often do you run your air conditioner?
Are you interested in energy-saving air conditioners?
If you need A/C installation in Rawang don't hesitate to call us! put it off. Make your appointment today!