Mission Statement
We are Malaysian company and our mission is to provide you with exceptional air conditioning repair services when you need them most by reliable contractors. We always follow the best practice of HVAC business and services. We subscribe to a win-win situation between us, stakeholders and customers. We ensure our success by always following our core values.


Our Core Values
Respect: "We treat others the way we want to be treated" is the foundation of our company.
Communicate effectively: In order for our team members to make intelligent decisions they must be provided with all of the correct information.
Honest: We are always takes great care to do what is fair. Relationships are built on trust and the building block of trust is telling the truth.
Embrace change: We are constantly changing and growing as a company. We are always seeking to innovate and improve our systems and processes.
Efficiency: Our company was built on efficiency and to continue to serve our clients effectively we must continue to do everything efficiently.
Exceptional customer service: We want our clients, team members, vendors and applicants to feel delighted with the experience that they have with our company.
History

Our company has been servicing and installing air conditioning systems at Rawang, Selangor since 2016. We service both residential and commercial properties and pride ourselves on reliability and professionalism.

Our certified technicians are equipped with state of the art diagnostic equipment. This equipment helps us to maximize your system's efficiency and make it faster and easier to diagnose the toughest air conditioning problems.

Bearing in mind, your aircon should function to the most optimal level or peak performance, especially in extreme temperatures. Our AC maintenance plan will help you increase the life of the system, lower your cost of repair and energy bills. Wear and tear can be fixed with regular maintenance accompanied by chemical cleaning, especially on evaporator and condenser coils.


If you looking for AC cleaning, maintenance, repair, supply or installation, give us a call us at 012-2468145. We are ready to assist you!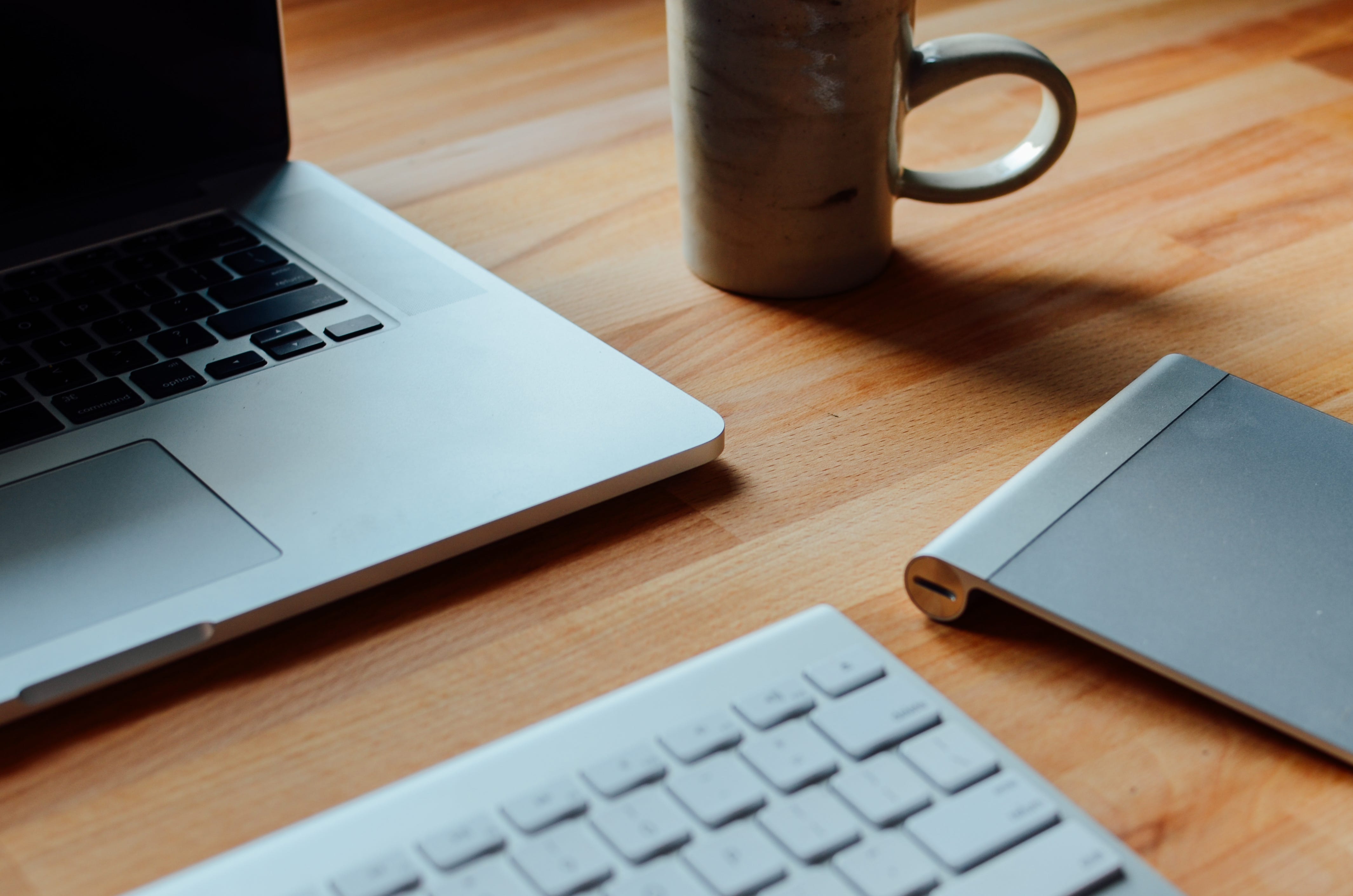 We're are ready to help!
Life can get busy—we understand. So we believe that organizing your schedule should be as convenient as possible. That's why you can make a booking with us anytime you like, right here on our website. No more restrictive office hours—just choose a time that suits you, and click!